Many people search for where the famous binoculars brands are made. Here we check out which countries these 12 Famous binoculars come from.
Shopping to find your ideal pair of famous binocular brands can be challenging even for regular binocular users.
Because there are many on offer with a variety of company brands present and the advancement of technology pushes the capabilities of binoculars to places you could not think of. 
Where are 12 Famous Binoculars Made and by Who?
However, it is essential to note that many people tend to select their binoculars depending on the brand. What many do not know is that some brands are from the same manufacturer. The following list provides information about where 12 famous binoculars are made to help you understand your manufacturer.
❶ Who Makes Vortex Binoculars?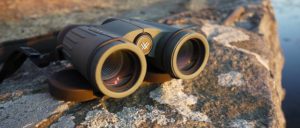 Vortex Optic makes Vortex binoculars, one of the most famous binoculars, and the company is American, located in Wisconsin. They have dealers in several countries, including the United States, Canada, the United Kingdom, Australia, and South Africa. With a keen focus on outdoor binoculars for hunting, nature observation, and bird watching, but also offer binoculars for other activities. Although their base is in America, some models are produced in China and Japan.
❷ Who Makes Bushnell Binoculars?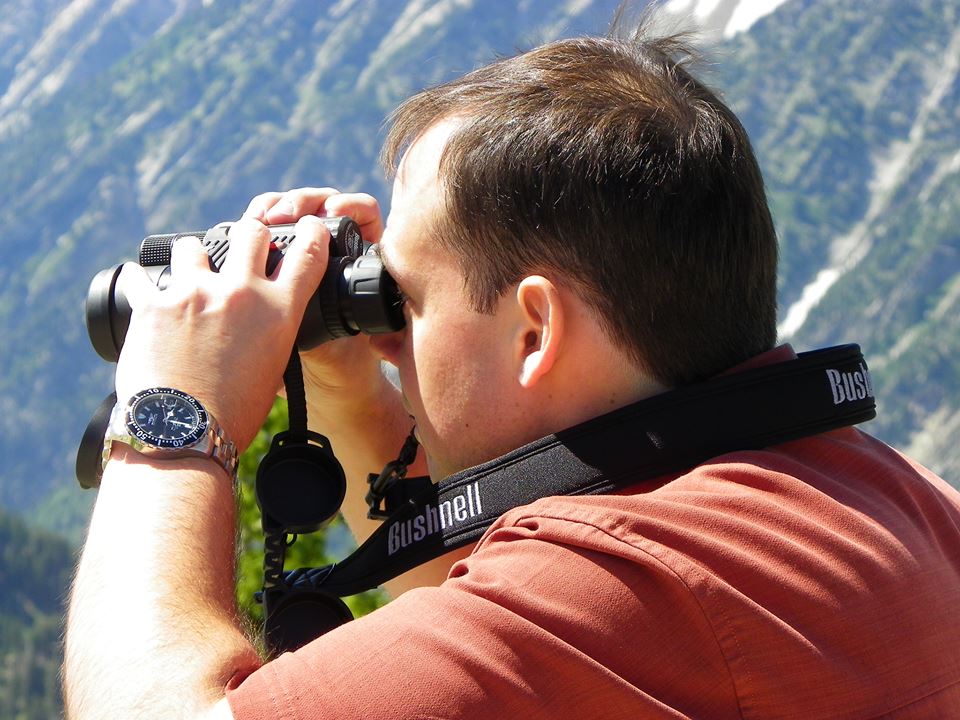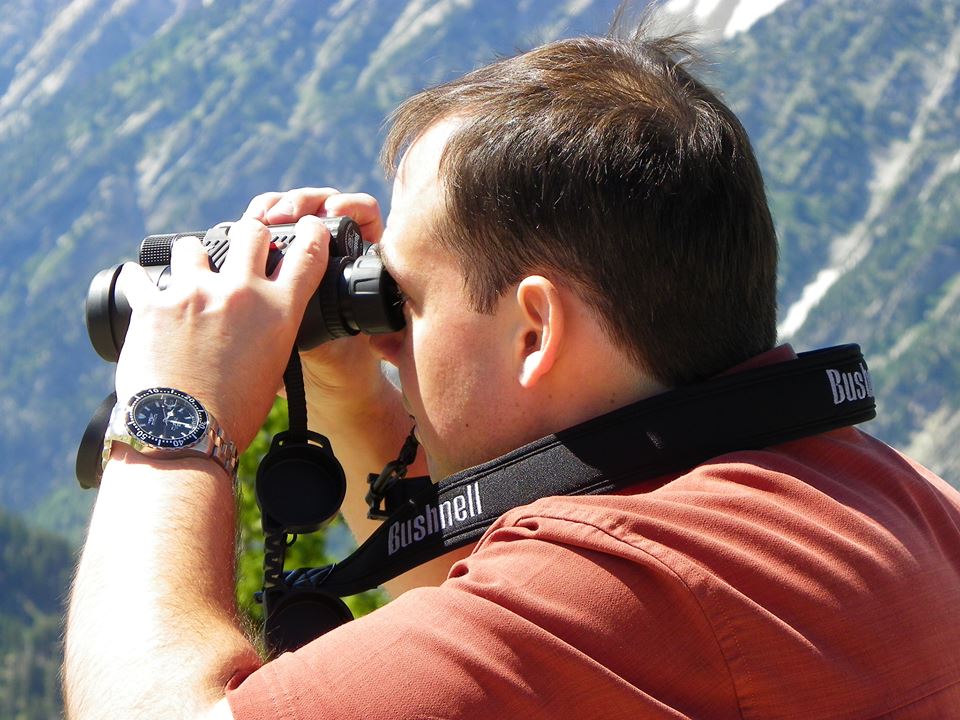 Bushnell is a famous icon in the production of imaging products in the United States. Founded by David P. Bushnell in 1948, this company has won awards for some of its best binoculars, such as the Binocular of the Year for its Bushnell Legend Ultra HD 10×42 binocular. It has various binocular products to suit different occasions and preferences, but its origin is in Japan, while its products are popular in the US.
❸ Who Makes Nikon Binoculars?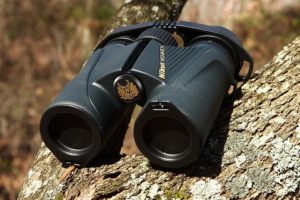 Nikon is a familiar brand in the line of digital cameras. However, it also has a reputation for making the popular Stellar binoculars. Founded in Japan in 1917, it is a big player in this market. You will recognize it for its binoculars and advanced imaging technology that offers several binocular lines that are quite successful in meeting different individual needs and preferences.
❹ Who Makes Vanguard Binoculars?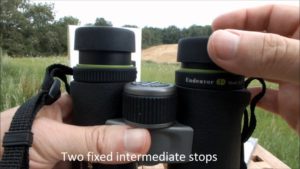 Vanguard makes Vanguard binoculars with its headquarters in Guangdong, China. They have been in existence since 1986 and have accumulated experience that leads to the production of some of the best binoculars on the market. Intending to reach its target market, it has worldwide outlets in Whitmore, Lake Michigan USA, as well as across Europe. They offer about ten binocular products that cover hunting, marine, as well as casual use.
❺ Who makes Cabelas Euro Binoculars?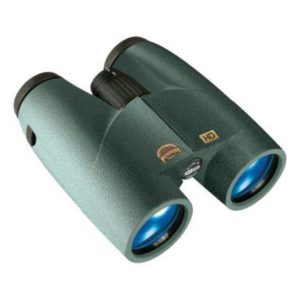 Cabelas Euro binoculars are produced out of Meopta, Czech. The company responsible for this line of product is also responsible for the production of military optics. They say their aim is about delivering durability, clarity, as well as functionality. They are also affordable while at the same time, offering all the best features. With a military reputation, these binoculars are a great set that will not compromise on durability and clarity.
❻ Who Makes Canon Binoculars?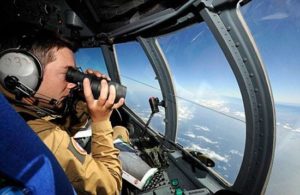 Canon Inc. is the company behind Canon binoculars production, with its headquarters situated in Tokyo, Japan. It has worldwide coverage and is a keen competitor to Nikon since time memorial. This famous binocular is made in Japan and comes with significant features that promote these binoculars' functionality.
❼ Who Makes REI Binoculars?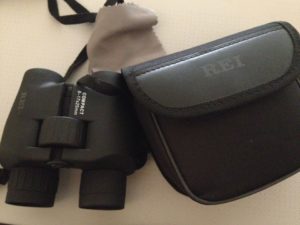 Recreational Equipment Inc. (REI), responsible for REI binoculars, is keen to deliver quality products to suit the outdoor environment. The company offers a wide range of binoculars to help cover different individuals' needs, likes, and preferences. Rei binoculars provide a balance between functionality, durability, and outstanding design. These binoculars are easy to use as well as care for.
❽ Who Makes Celestron Binoculars?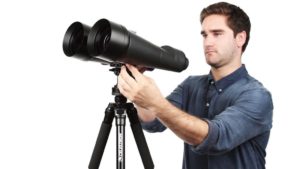 Celestron is famous for its production of giant Celestron binoculars. These play a significant role in astronomical viewing. While they deliver on quality and clarity, they also pride themselves in the production of budget-friendly binoculars. Initially, the focus was on the production of Telescopes in the year 1960. Currently, their Granite series is taking the market by storm for its impressive features to deliver clear and quality images.
❾ Who Makes Zeiss Binoculars?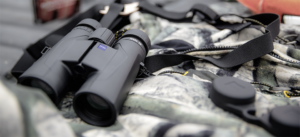 Zeiss stands out as one of the oldest companies for the production of optics and imaging products with an emphasis on high-quality binoculars. Founded in the year 1846 in Germany, it is keen to produce one of the best sporting optics. An essential brand under this company for binoculars is Bushnell. They are diverse, allowing their target market to meet their likes, wants, and preferences. Exploit the technological enhancement allowing you to take videos as well as print images.
❿ Who Makes Tasco Binoculars?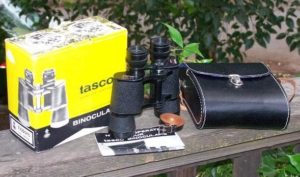 Tasco Worldwide Corporation is behind the production of Tasco binoculars alongside other imaging devices. Founded in the year 1954, it has the experience and technology to provide some of the market's best binoculars. It has its main offices in Miramar, Florida, United States. The diversity in their binocular products ensures that individuals have a pair that accommodates their differences in preference.
❶❶ Who Makes Olympus Binoculars?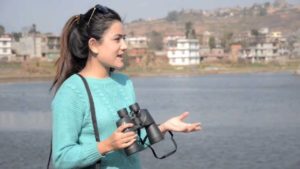 Olympus is responsible for the production of Olympus binoculars since back in the year 1919, in Japan. Initially, the company was Takachicho Seisakusho. The expansion was evident, and it is currently one of the world's leading binocular manufacturers. The rebranding is after Mt. Olympus because of its growth in Europe in 1921. The two categories of Olympus binoculars include Olympus professional binocular and Olympus leisure binoculars. The manufacturing place of this famous binocular is Japan.
❶❷ Who Makes Barska Binoculars?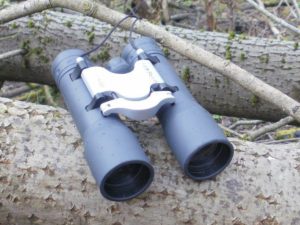 Barska is one of the youngest binocular companies in the market, with an entry in the year 1994. The company offices are in La Verne, California. Their binoculars offer various outdoor uses such as bird watching, fishing, hunting, marine, sporting events, concerts, stargazing, etc. amongst other activities. Their different lines and series comprise of overall use binoculars, marine binoculars, and hunting binoculars.
Conclusion
With the above description, you will understand the most popular binoculars with whom and where they originate. This will help you make your pick depending on your likes and preferences. Some of the creators of these binoculars have more experience to help ensure they perfect their products. They offer a wide variety of lines and series. Now you have a better understanding of the brands and where 12 famous binoculars are made and where their companies are located.